Prismatic Coffee
My continuing tour of Albuquerque coffee shops is now featuring Prismatic Coffee, located in the Sawmill District north of Old Town. It is a good time to feature Prismatic because in my first post about Humble Coffee Company, I mention Prismatic as their coffee of choice!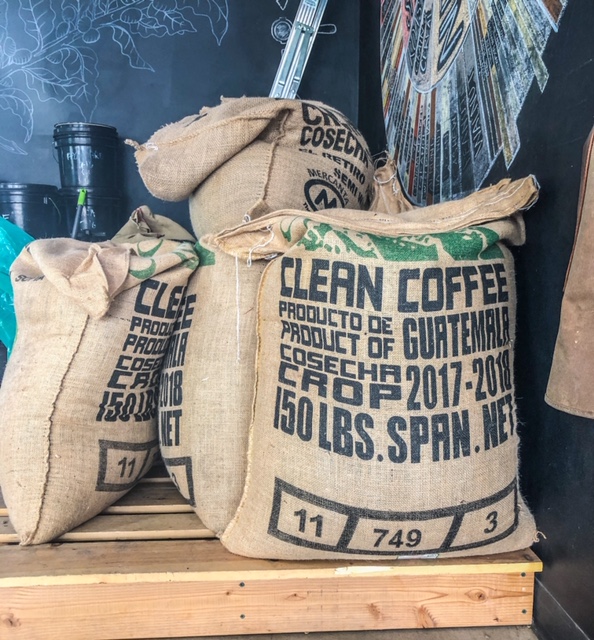 Prismatic has been open in Albuquerque since 2016. They are a "third-wave" coffee shop that also roasts many varieties of coffee from around the world, ethically and expertly sourced. The shop is very bright inside with an industrial feel and a modern layout, with the barista being the focal point of the entire shop. The barista station is open and inviting to allow the customer to experience fully the preparation of their beverage.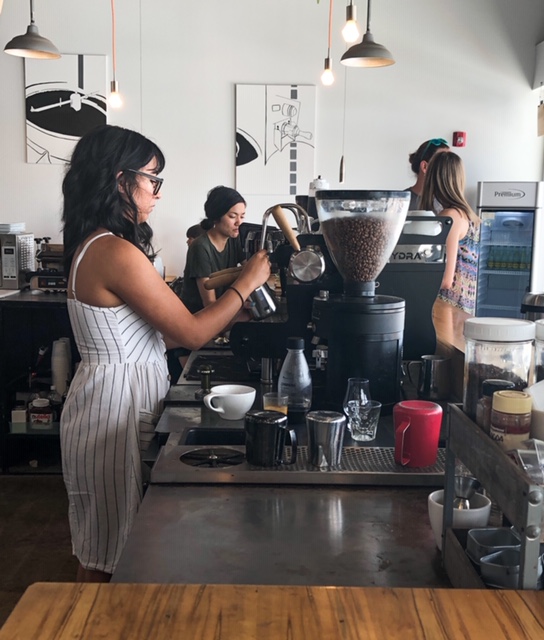 I was really in a tasting mood so I ordered two of my faves, a latte and an iced espresso. You can see the beauty of the presentation of the two beverages with the arty foam in the latte and the complimentary sparkling water served as a palate cleanser with the iced espresso.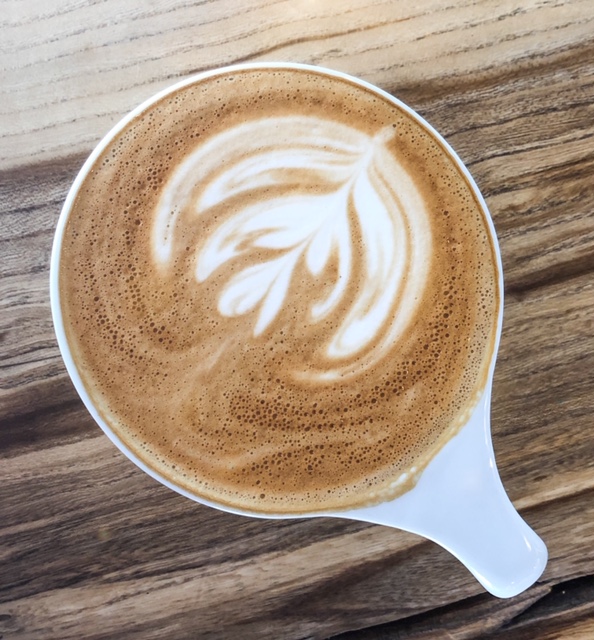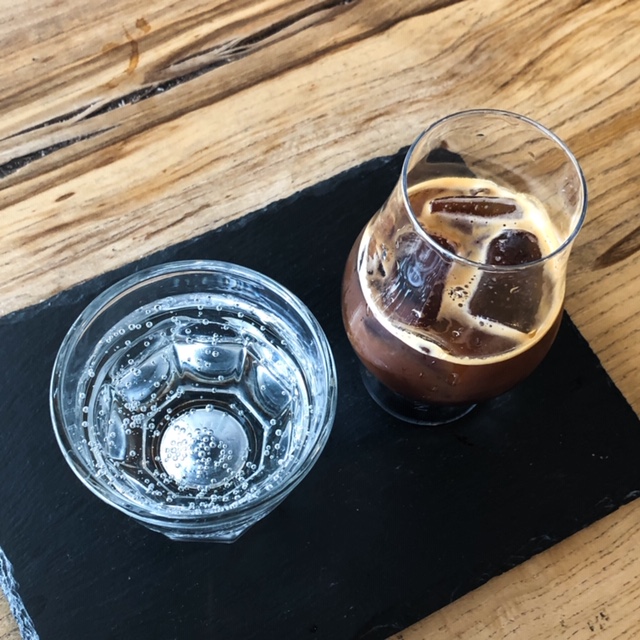 For the latte, the "Photonic" blend was used because it pairs nicely with milk. And, for the iced espresso, "El Salvador" was served. According to Prismatic, Photonic has notes of almond butter, cherry chocolate and brown sugar. I sipped mine slowly, but not too slowly because I didn't want the ice melting too quickly. It was lovely, especially the presence of the almond butter. I really enjoy a nutty brew. The El Salvador latte was enjoyable, too, and was a little more of a high note, tasting of green grapes in addition to chocolate.
Prismatic has indoor and outdoor seating and you can see their roasting equipment while in the shop. This definitely adds to the ambiance and purpose of a serious coffee roasting establishment.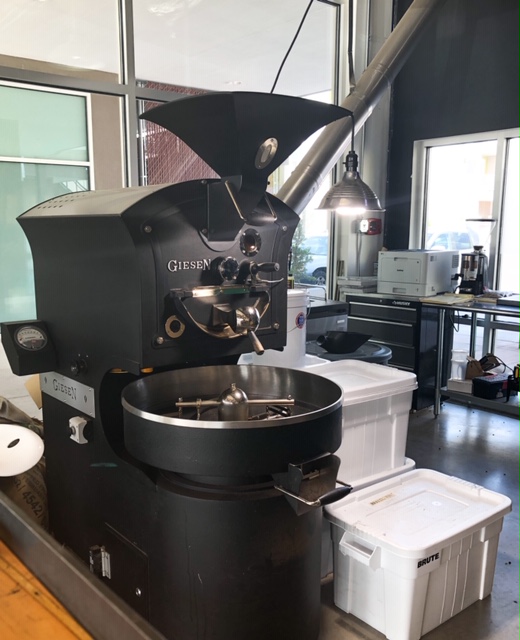 See the "gallery" for more pics of Prismatic, and check them out very soon! They are a gem in the Southwestern coffee roasting scene.