Albuquerque's Humble Coffee Company
Humble Coffee Company in Albuquerque, New Mexico boasts two city locations — one on Lomas Blvd in the Nob Hill area and one on Central Ave Downtown. They brew coffee from Albuquerque's Prismatic Coffee Roasters. Humble's atmosphere has the perfect coffee shop vibe. This afternoon I visited the Downtown location and found myself wrapped in music by Erykah Badu. The Downtown location is spacious and unique. There is a seating configuration in the back corner that adds a special touch.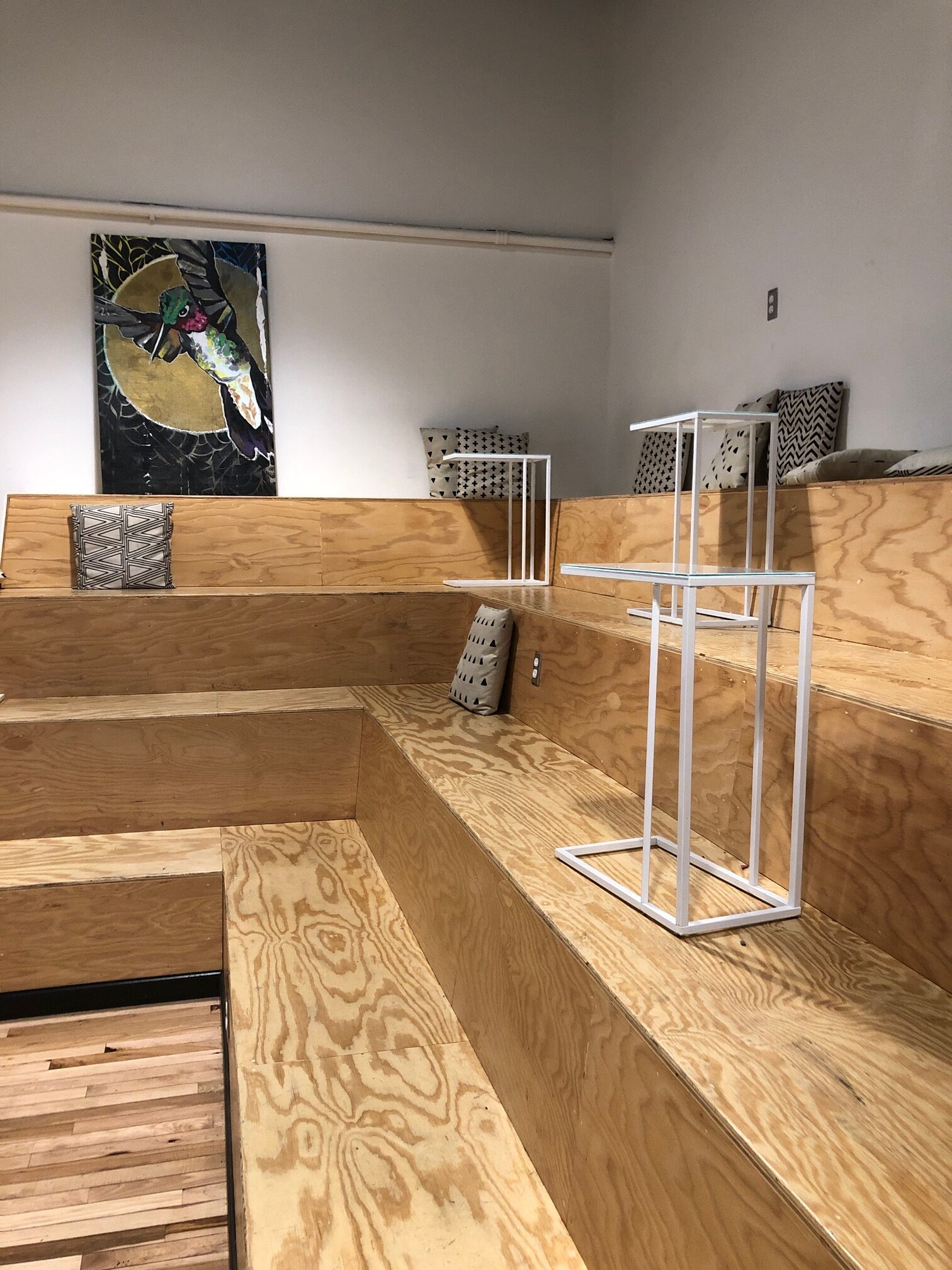 Prismatic's medium roast drip coffee is the choice I made today from Humble's menu. It is mellow, nutty, and tastes of caramel. It's very pleasing to a discerning palate! Over the past few years of Humble's new presence in Albuquerque I have actually visited several times and every trip I make there is enjoyable. It makes the perfect shop with which to begin the "That Coffee Buzz Blog"! I have tried their mocha and their iced coffee among other favorites. It is a solid, well-rounded coffee outlet and I am very glad they are a fixture of Albuquerque's coffee scene.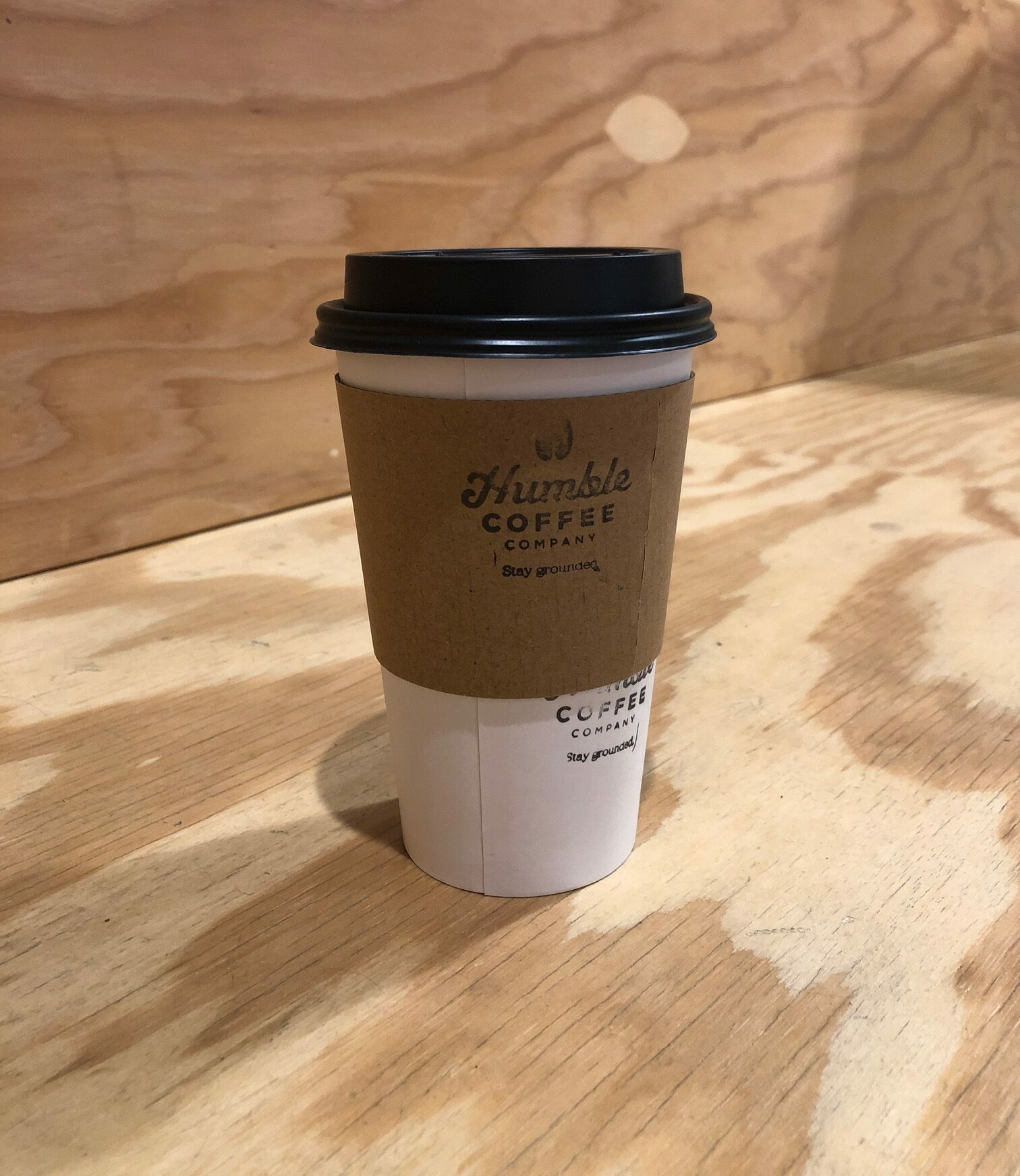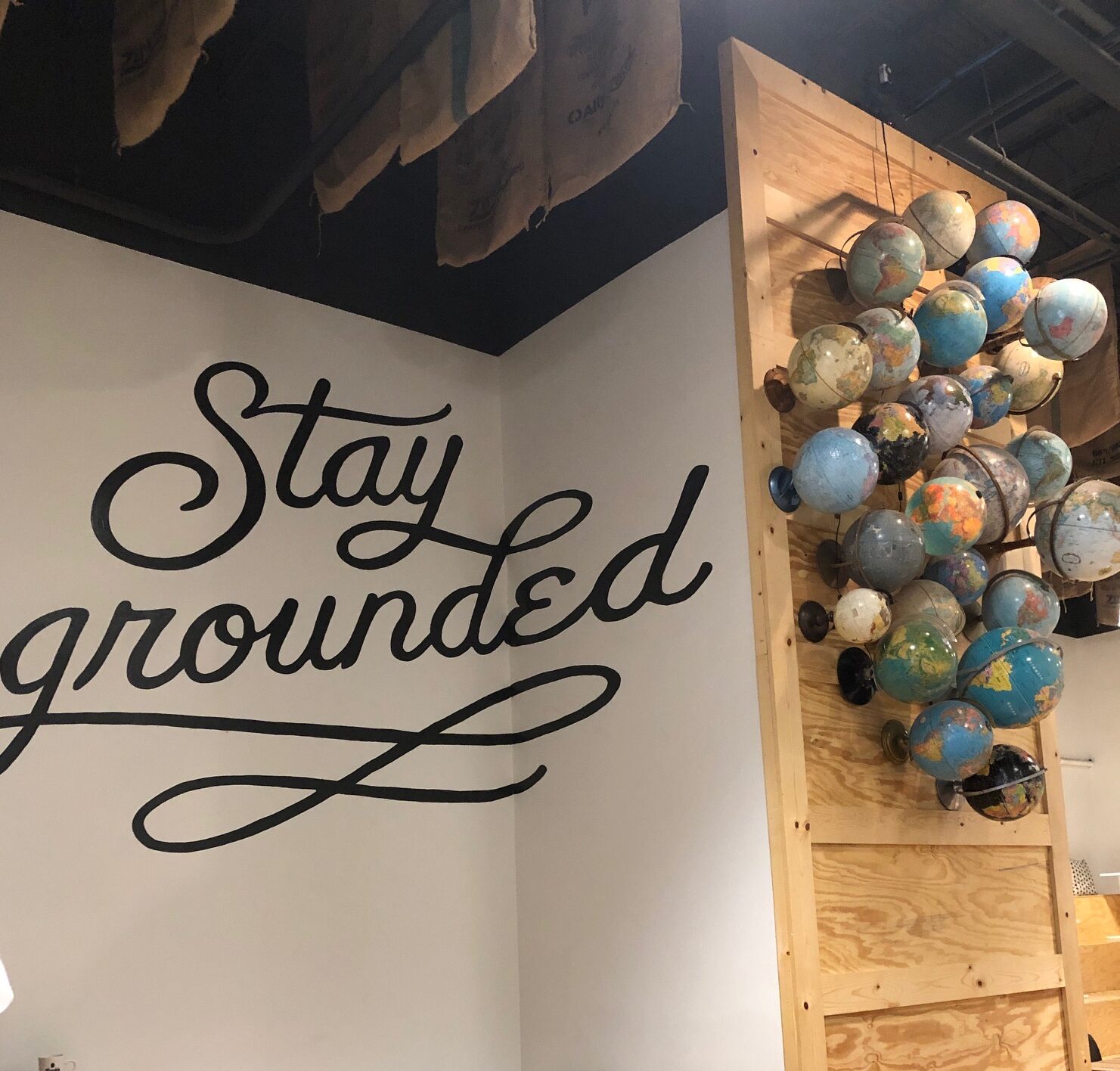 See the "Gallery" for additional shots of Humble Coffee's merchandise and other shots from both locations.